Campus Tours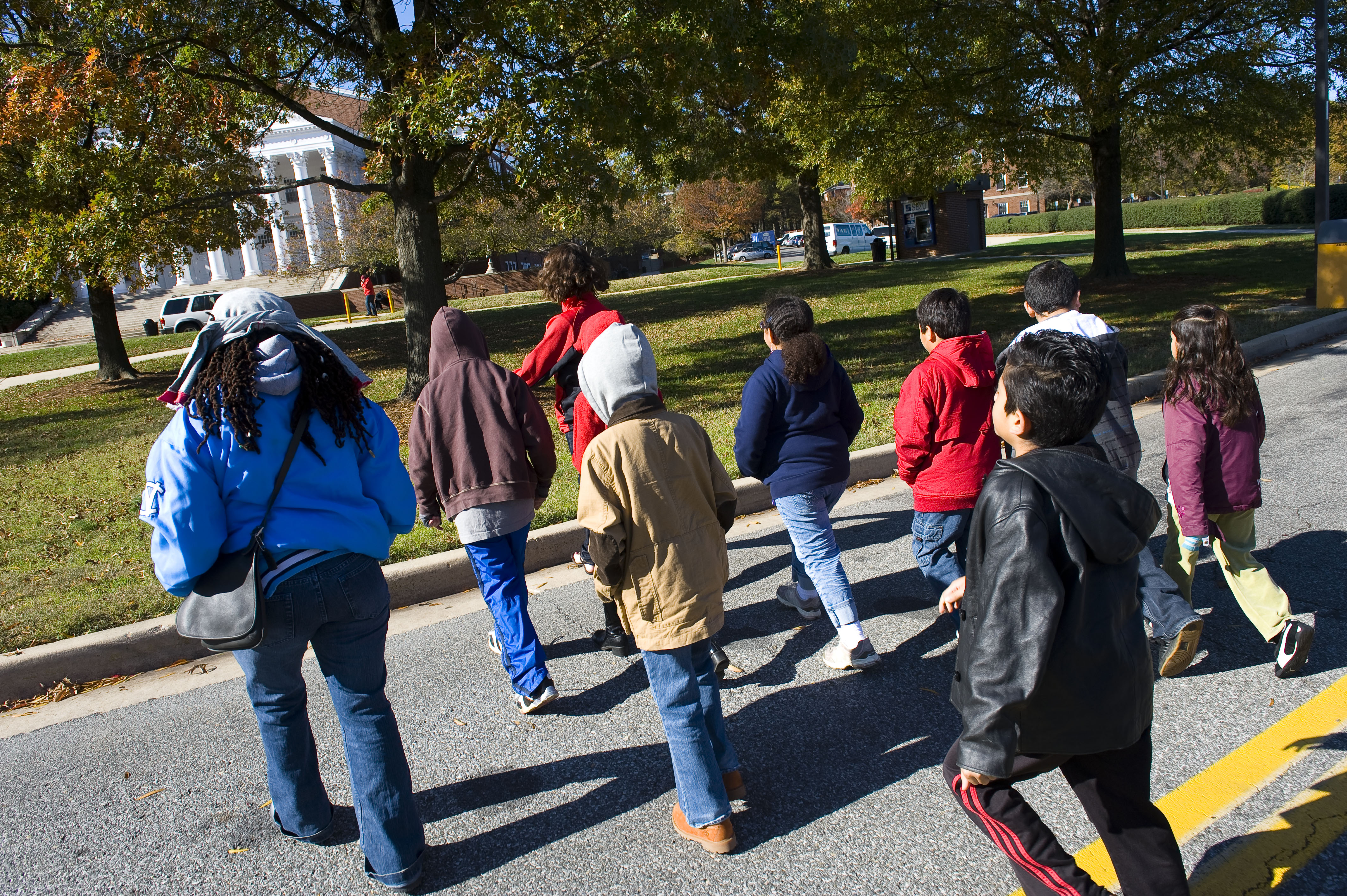 Our Welcome Desk staff conducts tours for non-prospective undergraduate groups, alumni, business groups and community groups during each semester.
Tour Routes
The Welcome Desk provides tours on three standard tour routes:
If your group is interested in attending an event, exploring campus, or exploring other campus buildings not visited during the tour, please note that when you request your tour. The tour routes can also be reversed for your convenience or changed due to time restrictions.
Visiting a campus academic building is a common request we receive from many groups. While we do not anticipate that groups will be unable to visit one of our academic buildings, we cannot guarantee that all groups will visit an academic building. In order to ensure that we do not disrupt ongoing classes, tour guides will make a case-by-case decision about whether or not tour groups are able to visit an academic building.
To find more information about booking tours view the items below:
Teacher Resources
Make your visit memorable with our downloadable activities. We have activities for all ages that can be completed before or after your tour.