Meal Plans & Catering Services
Dining Halls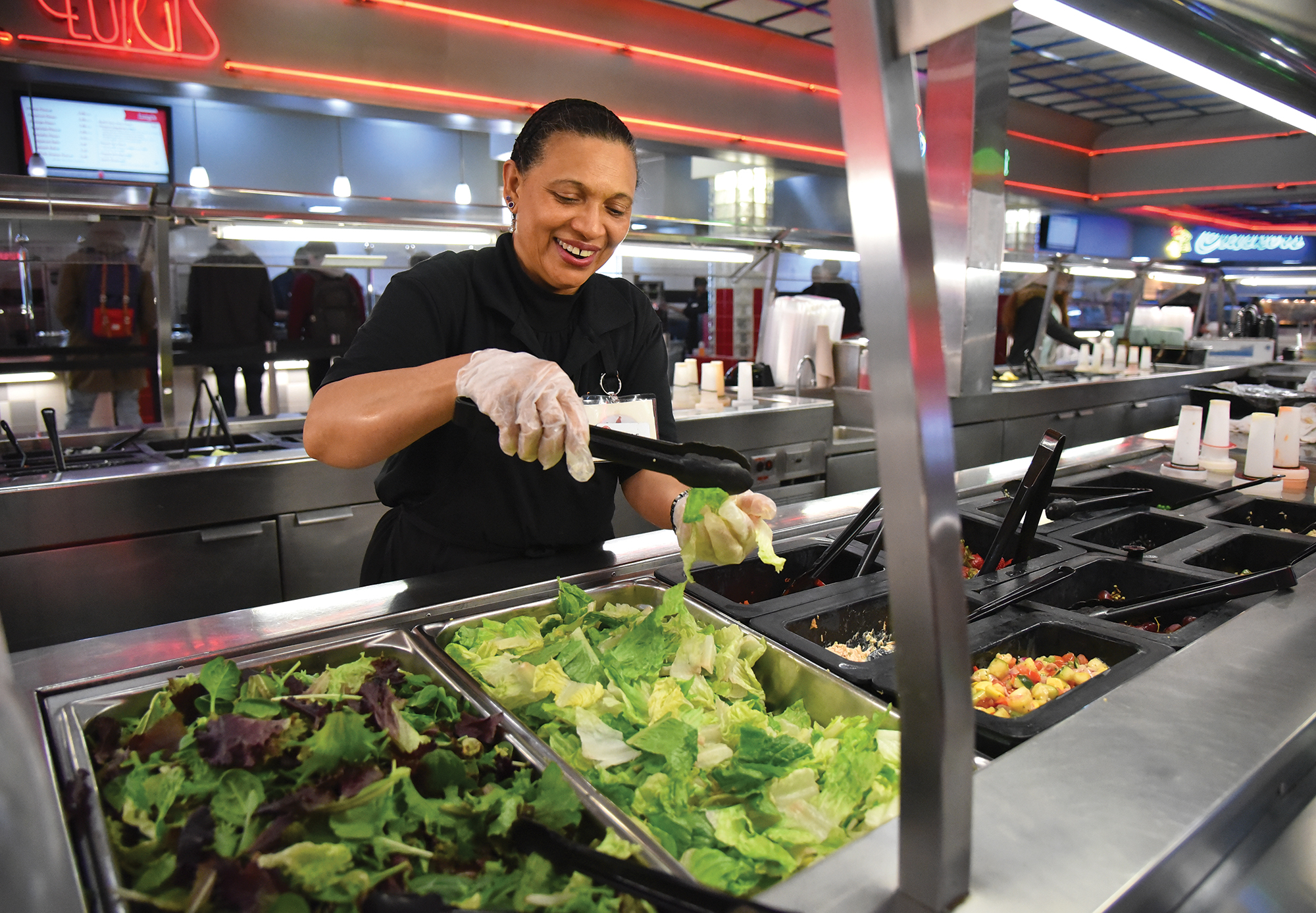 Conveniently located on either side of our beautiful campus, two modern, high-volume dining halls serve our guests who select a meal plan option. The South Campus Dining Hall, located adjacent to our Suite and Apartment Style residence halls, is capable of serving group sizes up to 2,500 per meal. On the North side of campus and located in the middle of our traditional high-rise residence halls, Yahentamitsi accommodates groups in excess of 2,800 per meal. During the summer both dining halls offer all-u-care to eat menus for a very reasonable cost.
Conferences & Visitor Services can arrange for groups to have a variety of different meal plans. Guests receive an electronically encoded meal card at check-in. Arrangements for a late night pizza party or ice cream social during the summer can also be arranged in the dining hall.
Catering and Delivery Options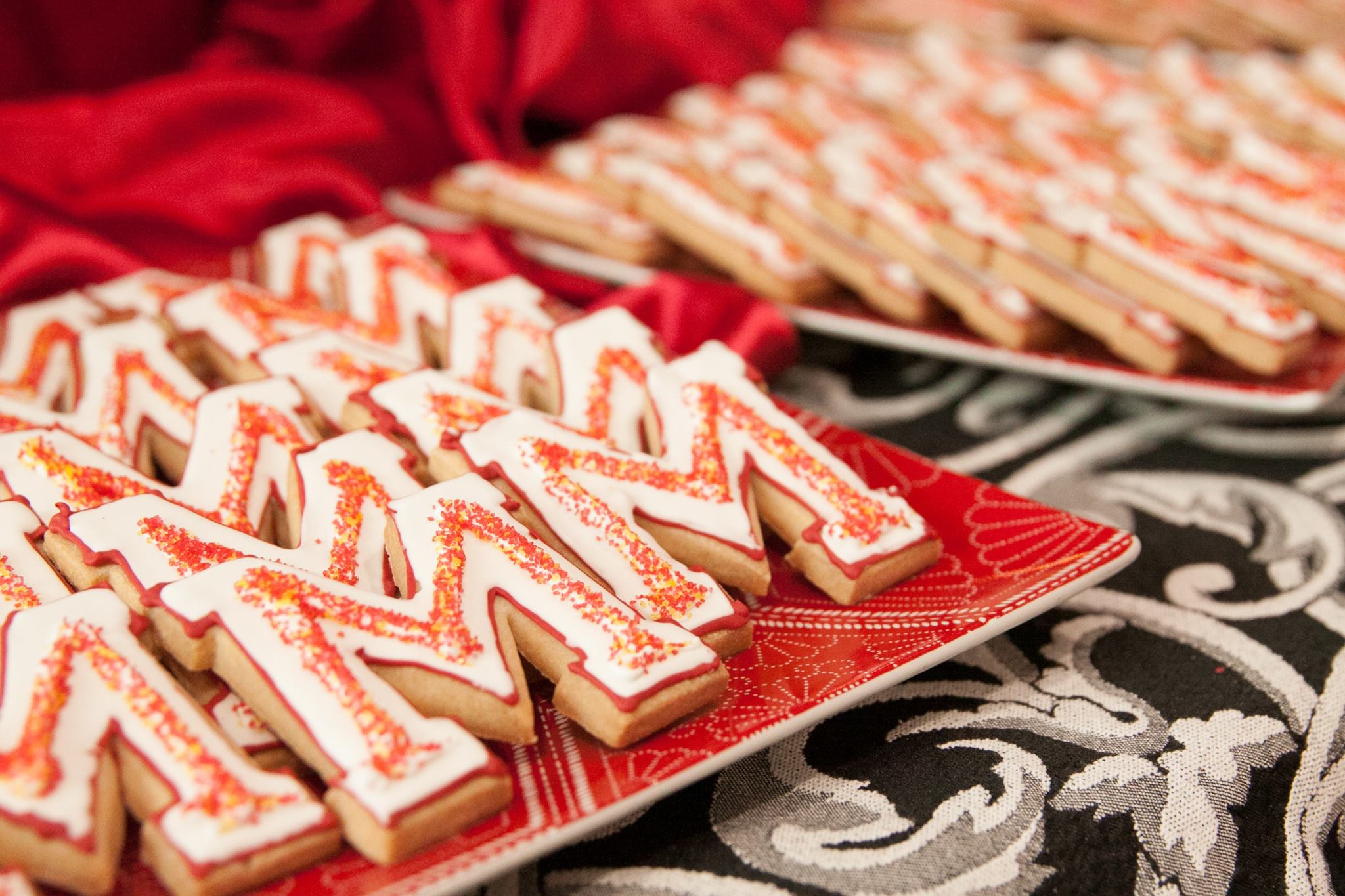 The University of Maryland's Department of Dining Services offers both full-scale catering and delivery/drop-off options under the names of Good Tidings and Goodies-to-Go.
Good Tidings: Good Tidings will provide delicious food to meet your every need, from served meals and formal receptions to casual coffee or snack breaks. Delicious food is accompanied by a friendly, obliging staff who are happy to serve you. Please see catering menus and options at goodtidings.umd.edu.
Goodies-to-Go: With numerous a-la-carte options, Goodies-to-Go can prepare, deliver and/or set-up breaks, continental breakfasts, and receptions anywhere on campus. To see a full list of items from which to choose, please go to goodiestogo.umd.edu.
For other dining options for individuals around campus, click here.