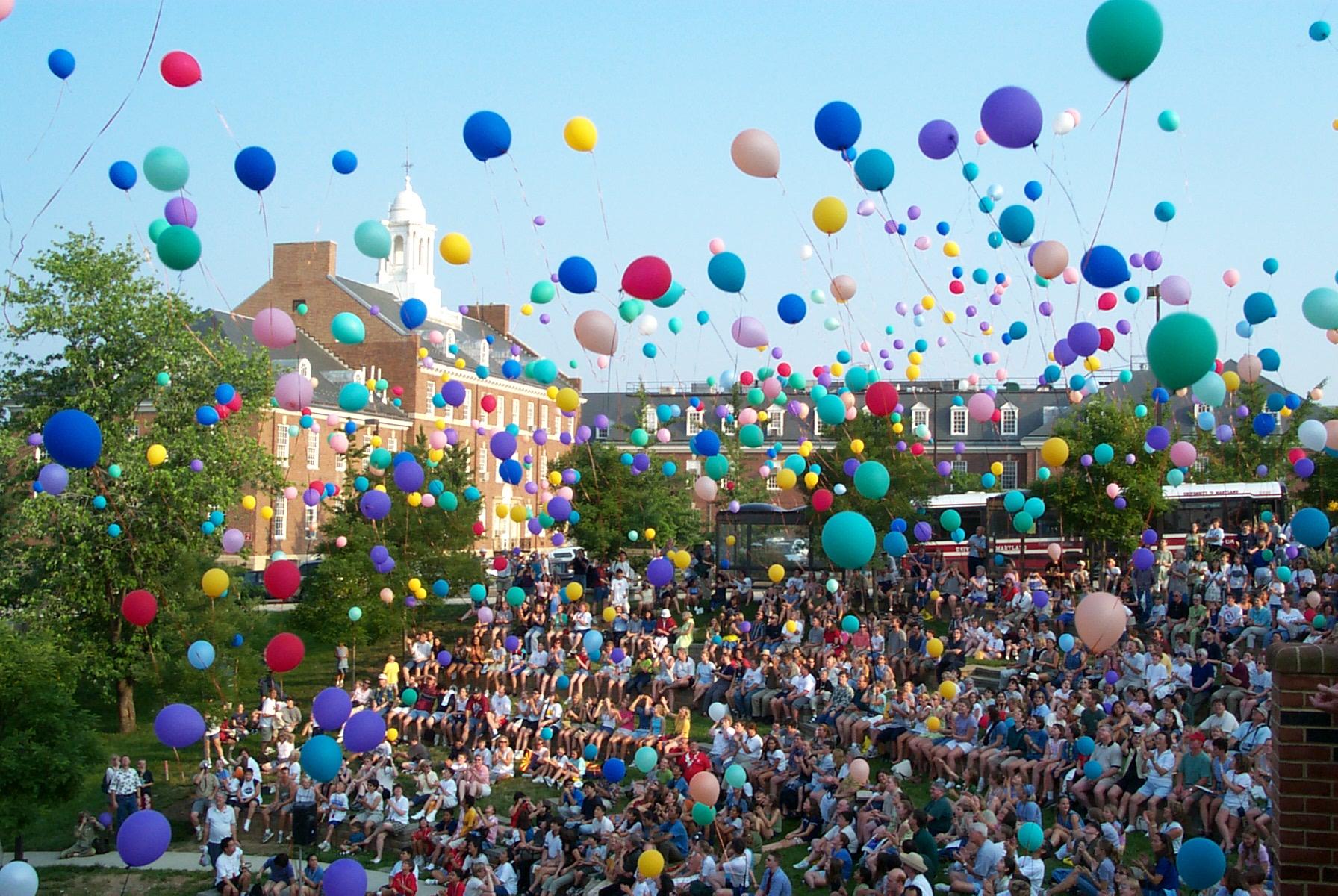 Meeting Facilities & Campus Services
State of the Art Facilities and the Best Services for Your Event
Meeting Facilities
Adele H. Stamp Student Union, Center for Campus Life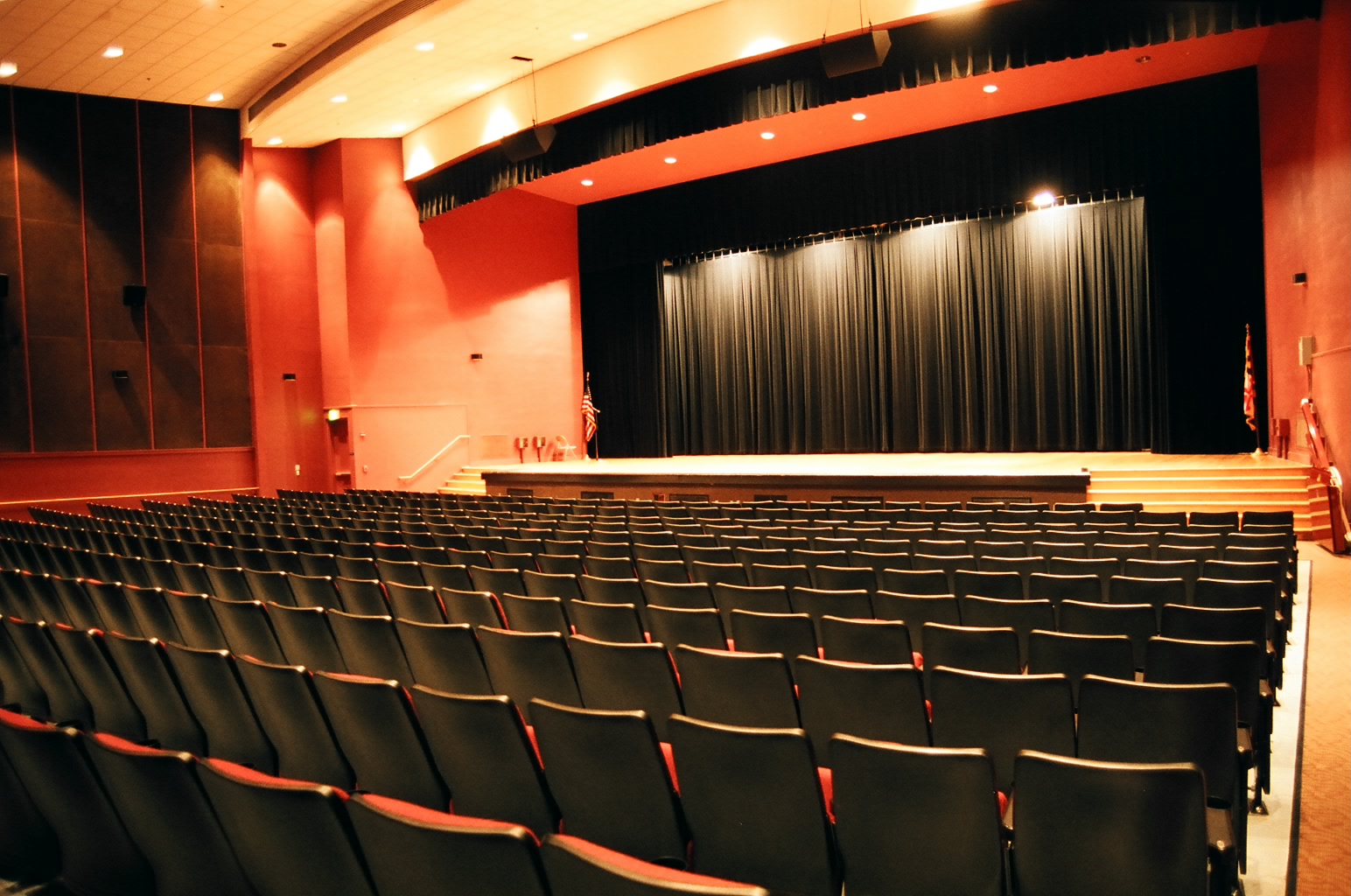 At the heart of campus is the Adele H. Stamp Student Union, Center for Campus Life, a large, versatile facility that features two ballrooms, a 500 seat movie theater, 13 additional meeting rooms available for reservation, a food court, shops, banking services, and much more. "The Stamp" is impressive in its capacity to truly offer something for everyone and often serves as headquarters for large conferences. For specific room descriptions and prices visit the Stamp's Capacities & Rates site or you can find the building floorplans online as well.
Clarice Smith Performing Arts Center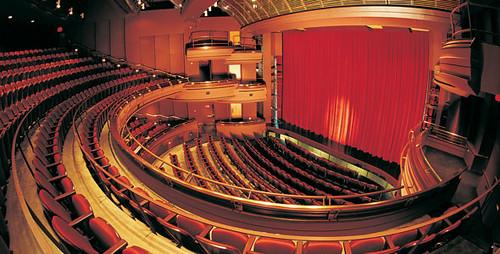 This 318,000 square foot facility, located on 17 acres, has been praised for its extraordinary architecture and acoustics.
Facilities within the Center include:
Joseph and Alma Gildenhorn Recital Hall (250 seats)
Ina and Jack Kay Theatre (650 seats)
Elsie and Marvin Dekelboum Concert Hall (1,100 seats)
Robert and Arlene Kogod Theatre (200 seats)
Dance Theatre (180 seats)
Laboratory Theatre (100 seats)
Visit the Clarice website for facility descriptions and details.
Xfinity Center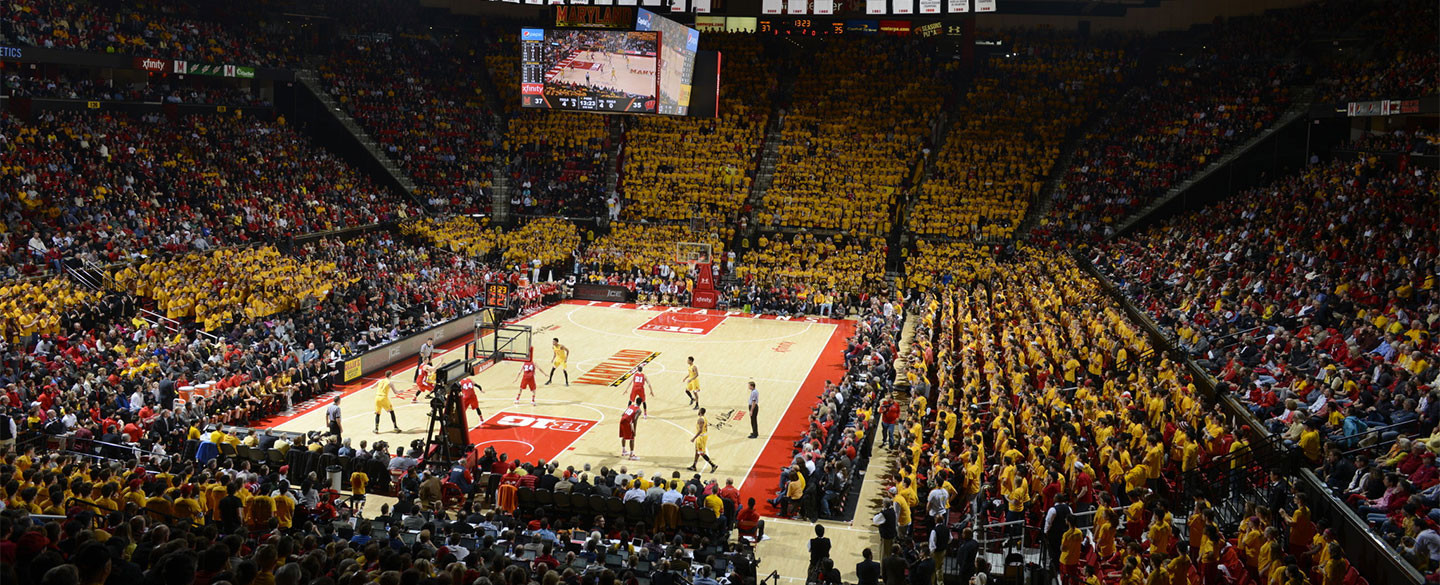 Maryland's home for Terrapin Athletics, the Xfinity Center provides a seating capacity of 17,950 in the main basketball arena. Twenty suites provide enhanced viewing and entertainment capabilities and the Nextel Heritage Hall multi-purpose room (capacity 400) is equipped to host banquets, press conferences, meetings and serve as a pre-game restaurant suite overlooking the competition arena. An additional 1,500-seat gymnasium serves as home to the Terps' volleyball, gymnastics and wrestling teams and is available for rental. To learn more about this facility visit the Xfinity Center website.
Eppley Recreation Center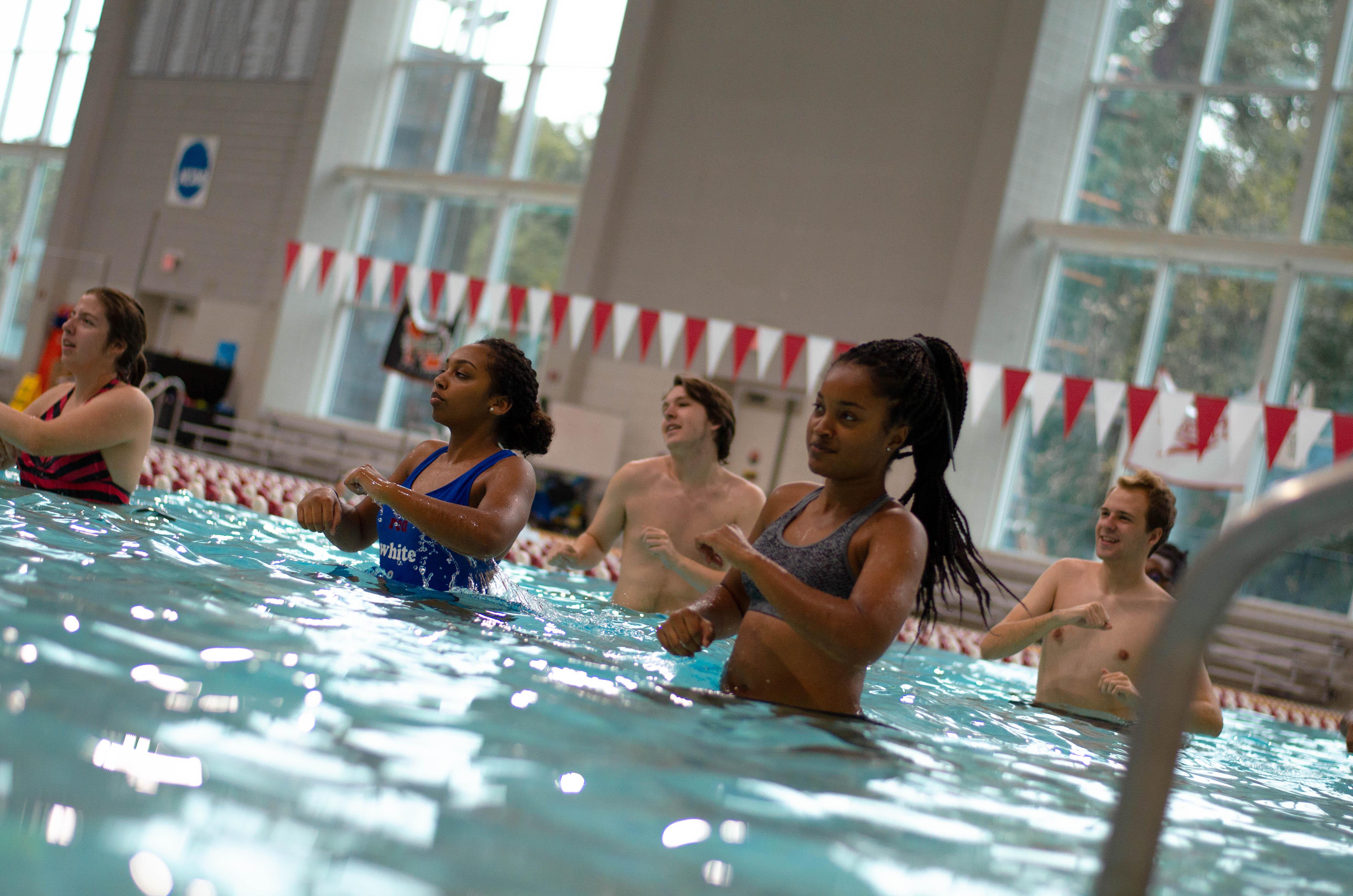 The Eppley Recreation Center houses a number of facilities available for rental and use by summer groups. Check with your Conferences & Visitor Services program coordinator on your group's eligibility to purchase guest passes to use the campus recreation center services and for details regarding facility rental. Rentable spaces include the aquatic center (indoor and outdoor), gymnasiums, outdoor fields and other multipurpose rooms. Located behind the ERC is a challenge course where groups can arrange to participate in high/low ropes course to foster teamwork. To learn more about this facility please visit the ERC page.
Memorial Chapel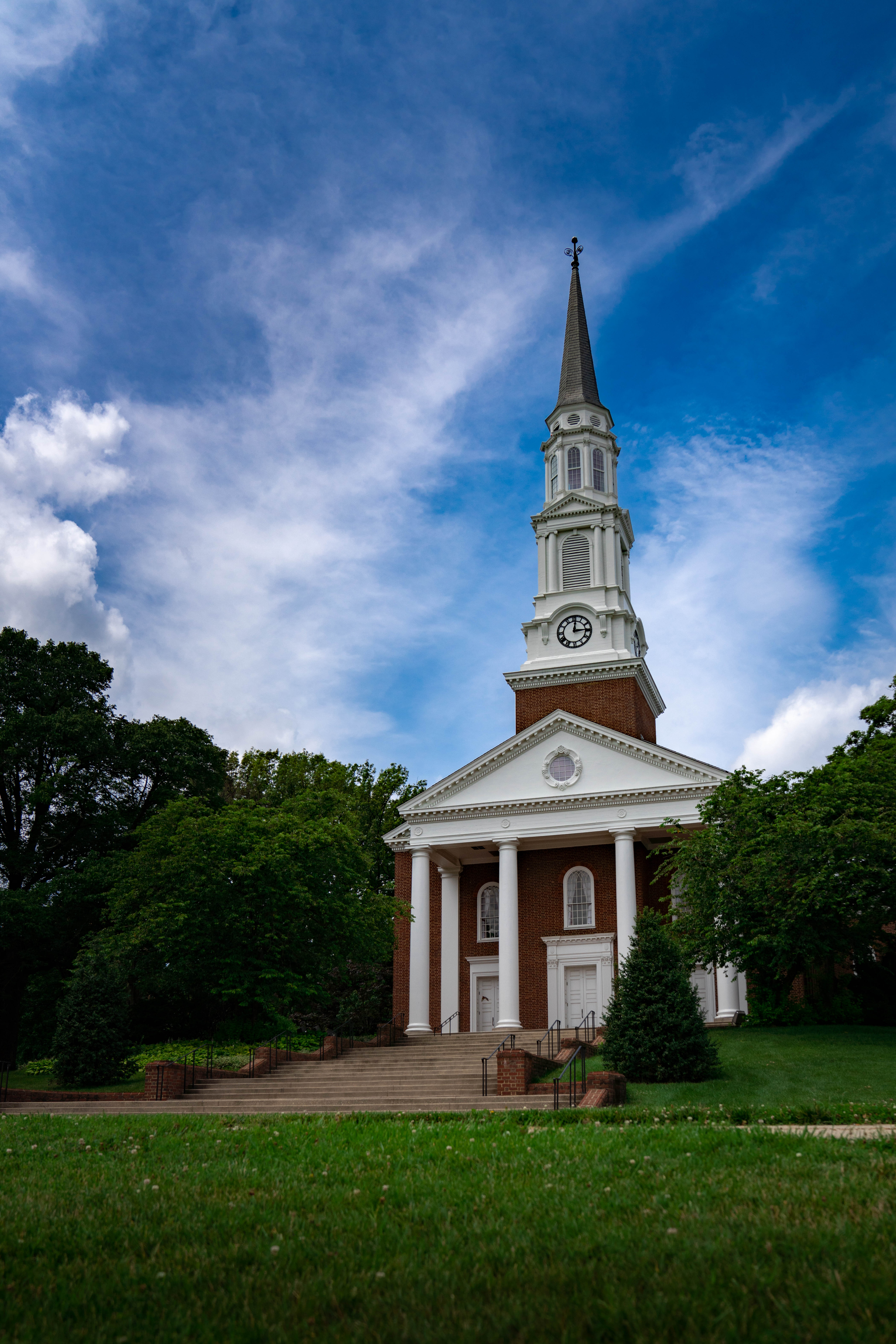 Anyone is welcome to reserve space in Memorial Chapel regardless of their affiliation to the University. The Memorial Chapel is an ideal location for weddings, concerts, lectures, meetings, convocations, commencements and everything in between. There are four rentable spaces in the Chapel, the largest being the Main Chapel which seats up to 1000 guests. If you are interested in holding a wedding at Memorial Chapel, please visit the weddings website. For details about this space, visit the facility page.
Reckord Armory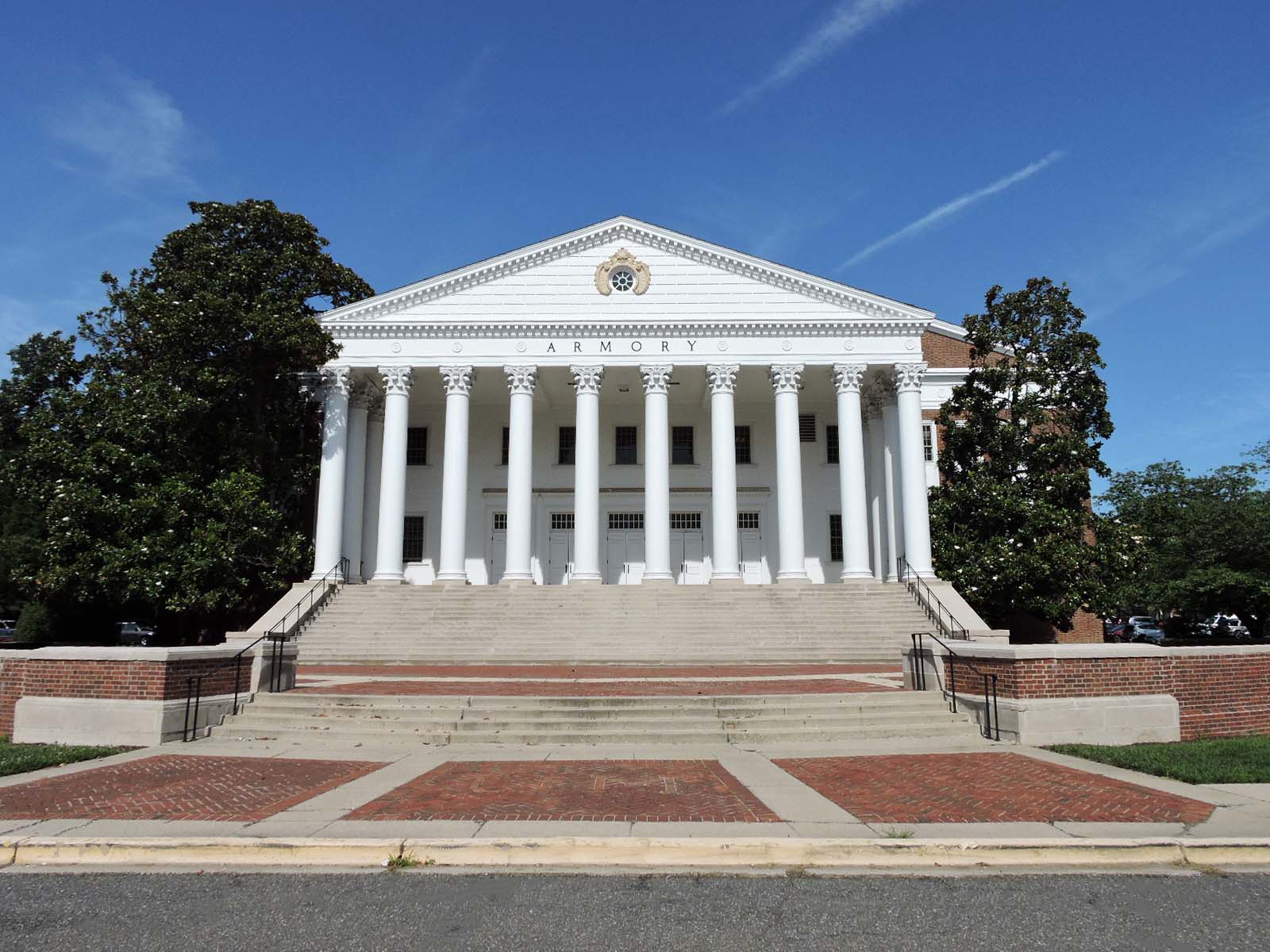 The Reckord Armory is a spacious (28,000 sq. ft.) open, air conditioned, multipurpose facility and has served as a gymnasium, exhibition hall, auditorium, banquet hall, and meeting room. It features two walls of windows and mercury lighting. The floor is made of the finest hardwoods, ideal for athletic competitions. There is a high arched ceiling and no pillars to obstruct vision. A large portico and lobby serve as a waiting area or ticket sales area. It is accessible from the back of the building for load-in of equipment. The basement of the Armory houses some classrooms and offices. For more information on the facility, visit Recreation and Wellness's Reckord Armory page.
Ritchie Coliseum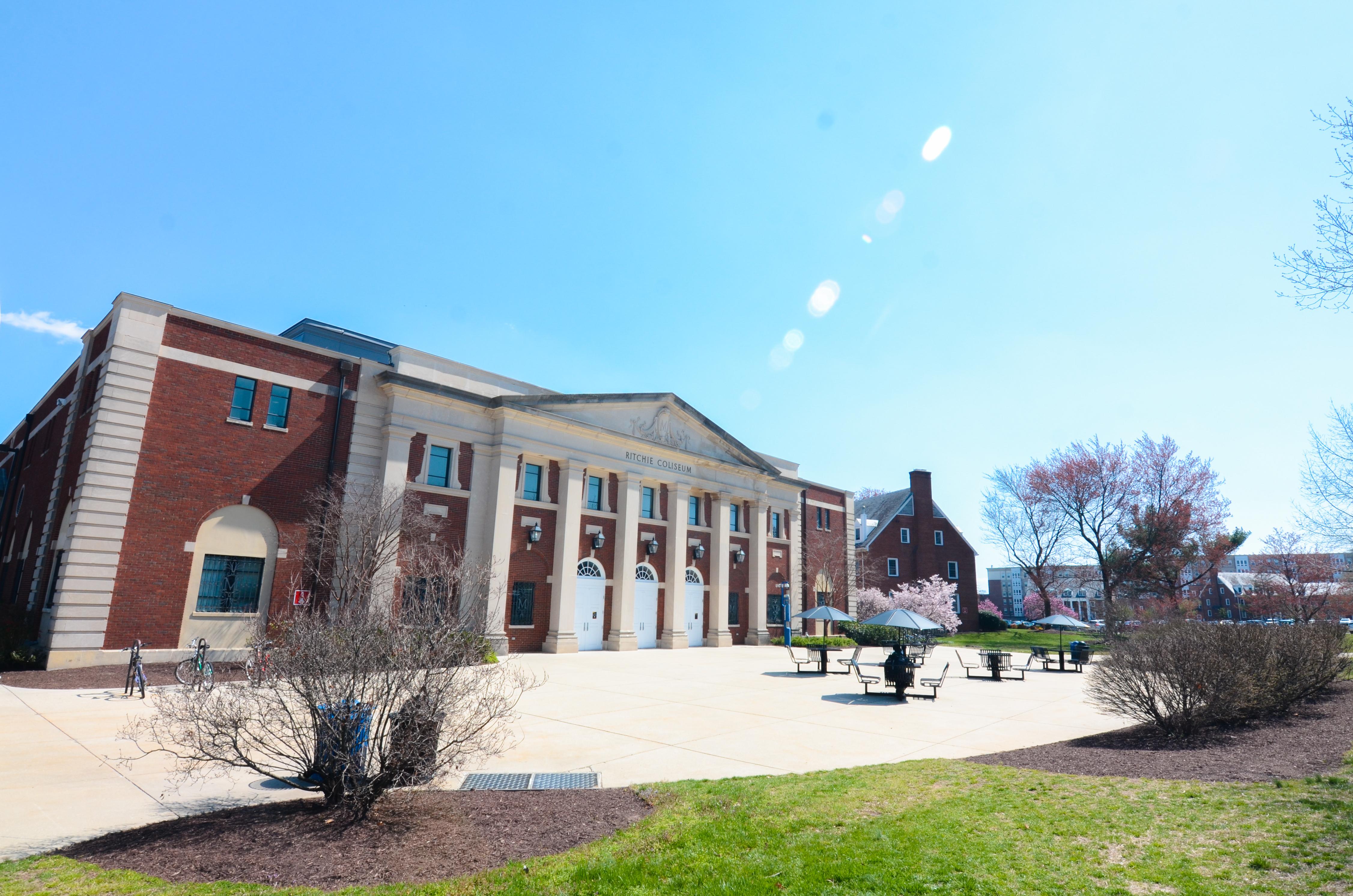 Ritchie Coliseum is a multipurpose campus facility with an 11,000 sq. ft. arena with maple hardwood floor. It features portable, floor–mounted basketball standards and volleyball set-ups. Seating includes 600 mixed folding chair seats in an upper mezzanine, 700 molded bench seats in pull out modules on the main floor, and 600 chairs on the main floor (for a total of 1,900 total arena seats). Other amenities include concession areas on two levels, a scoreboard for sporting events, ticket booth and patio/picnic area in front of the building. Also located on the lower level in Ritchie Coliseum are several weight and fitness rooms and a martial arts room. To learn more about this facility visit the facility page. 
Samuel Riggs IV Alumni Center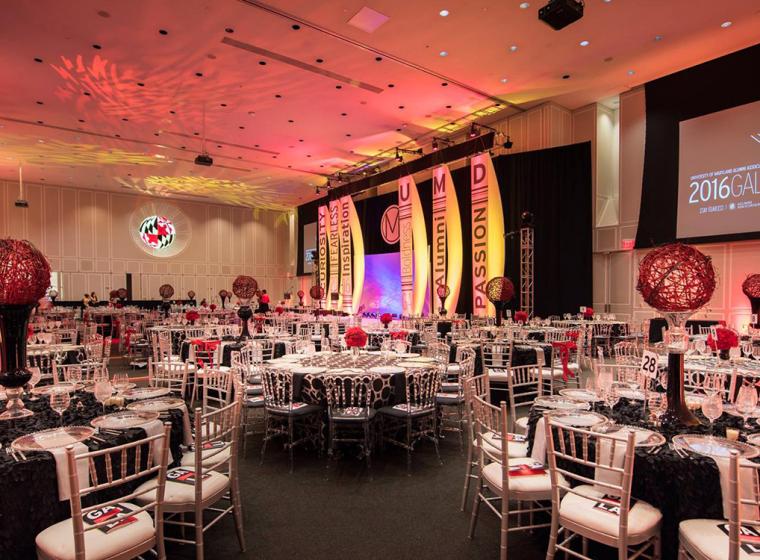 The Center has thirteen event and meeting spaces , the largest venue being the Orem Alumni Hall which holds up to 1000 (500 seated) and features a stained-glass ocular and grand fireplace. It is wired with high-tech AV and built-in, drop down screens. The Moxley gardens are an excellent location for outdoor weddings and receptions during the warmer months. For additional details and a virtual tour of the facilities, visit the facility page.
The University of Maryland Golf Course and Mulligan's Bar and Grill

The University of Maryland Golf Course is an 18-hole, championship golf course with mature trees lining each fairway. The Clubhouse was built in 1999 and is host to a full service golf shop, Mulligan's Bar and Grill, locker rooms and banquet facilities. The golf course is open year round and offers a variety of golf activities, including private and corporate golf outings. Mulligan's is also available for rental for receptions and other catered events. For more information about this facility and the clubhouse catering guide, visit golf.umd.edu.