Conferences & Visitor Services
LA UNIVERSIDAD DE MARYLAND LANZA VERSIÓN EN ESPAÑOL DE SU GUÍA PARA VISITANTES 2023
La Universidad de Maryland se complace en anunciar el lanzamiento de
una versión en español de su Guía para Visitantes de 2023, una hermosa y brillante
revista de cuatro colores que brinda material útil e informativo para todo el campus y la
comunidad. La versión en español de la Guía para Visitantes de 2023 es gratuita para
todos y está disponible en línea.
Ver la guía
Welcome to the University of Maryland!
Conferences & Visitor Services is the one-stop service coordinator of campus services for a variety of conferences, meetings, and events on behalf of the University of Maryland, College Park. 
Our summer conferences and special events create memorable programs for both internal and external clients. 
Our meeting planning and registration services serve campus departments that require additional logistical support in order to host meetings and conferences. 
Our visitor services staff serve the campus community by welcoming visitors to the University and providing tours to elementary/middle school students, faculty/staff, visitors, and summer conference programs. 
The Senior Volunteer Service Corps (SVSC) is a group of talented volunteers giving back and contributing to the UMD community through a variety of programs.
What does that look like in practice? In the past 12 months Conferences & Visitor Services Staff worked with...
26,224
Summer Participants
13
High School Graduations
27
Meeting Planning and Registration Services Programs
6,167
Registered Participants
The University of Maryland is also an award winning campus.
The amazing facilities on campus and the hard work of the Conferences & Visitor Services staff and our partners have been recognized for a number of awards. You can read more about them on our awards page.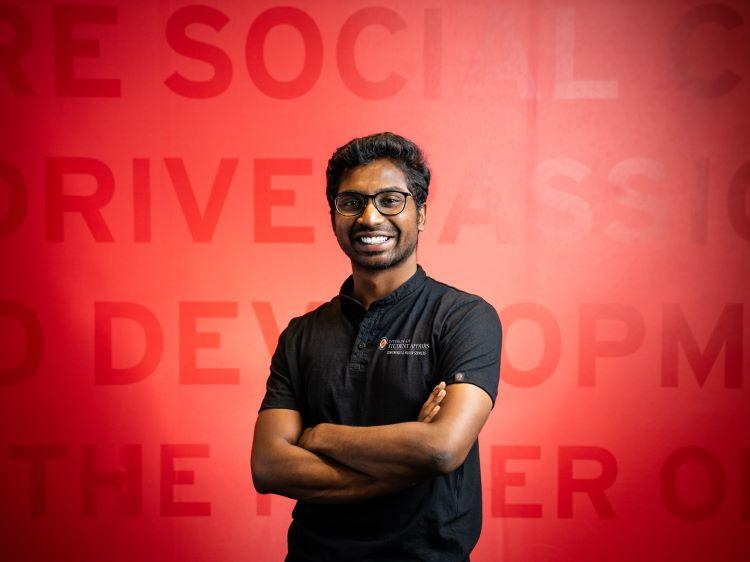 GET INVOLVED
Whether you are seeking a summer job, expanding your career, or looking to volunteer, C&VS offers our campus community a variety of ways to contribute back to the university. We manage a large variety of programs and events and we need staff to help us make them happen. If you are looking to join our C&VS team, click on the link below!
Learn more about how you can get involved with C&VS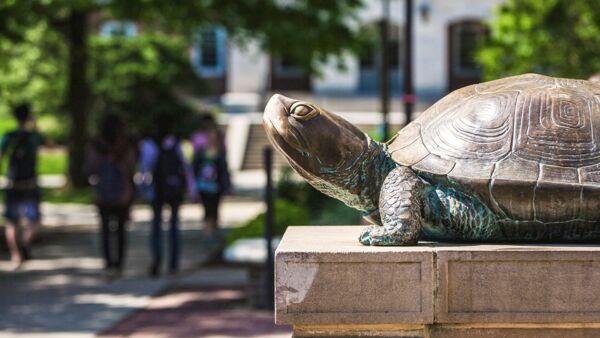 VISIT
We welcome tens of thousands of visitors every year! Come tour our campus and learn all about what it means to be a Terp. 
Plan your visit now!
PLAN
We help facilitate and coordinate conferences and events on every level. Explore the wide array of facilities, services, and options available for your event!
Get started on planning your event now!