Public Safety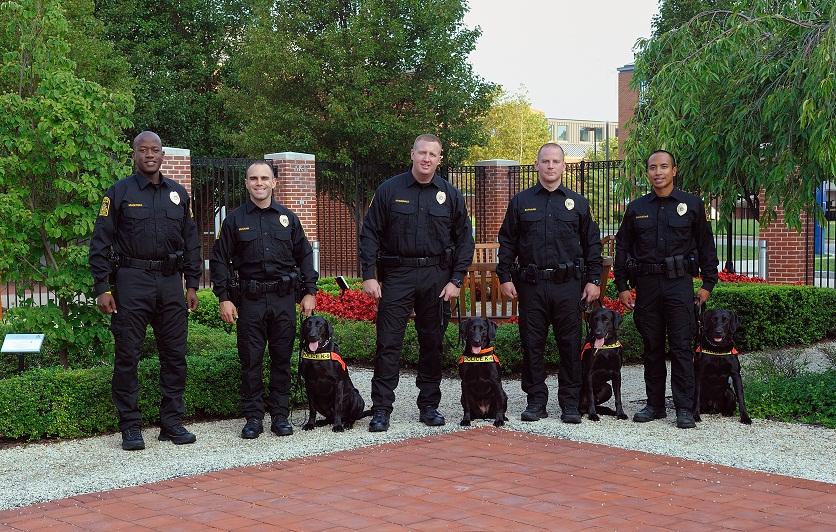 The full-service Department of Public Safety is located in the Pocomoke Building, on Route 1. Uniformed police officers in cars, on motorcycles and bicycles, and on foot, patrol our campus around-the-clock. Foot escorts are available by calling 301.405.3555.
To report any emergency, dial 911 from any telephone on campus. This notifies an emergency police dispatcher, via computer, of the caller's exact location, and is free of charge. Blue Light PERT Phones provide a direct line to the University Police. They are located throughout campus; both inside and outside many academic buildings and residence halls. These phones are encased within a blue cylindrical column and are marked Emergency. They have blue lights overhead, making their locations easier to find. Security lighting is provided on paths from buildings to residence halls and parking areas. Guests are encouraged to use these paths when walking around campus.
The safety of the University of Maryland community during an emergency is predicated on advance planning, as well as building awareness about how emergency plans will be implemented. Click here for Maryland's Emergency Preparedness website.