Meeting Planning Services for USM Faculty/Staff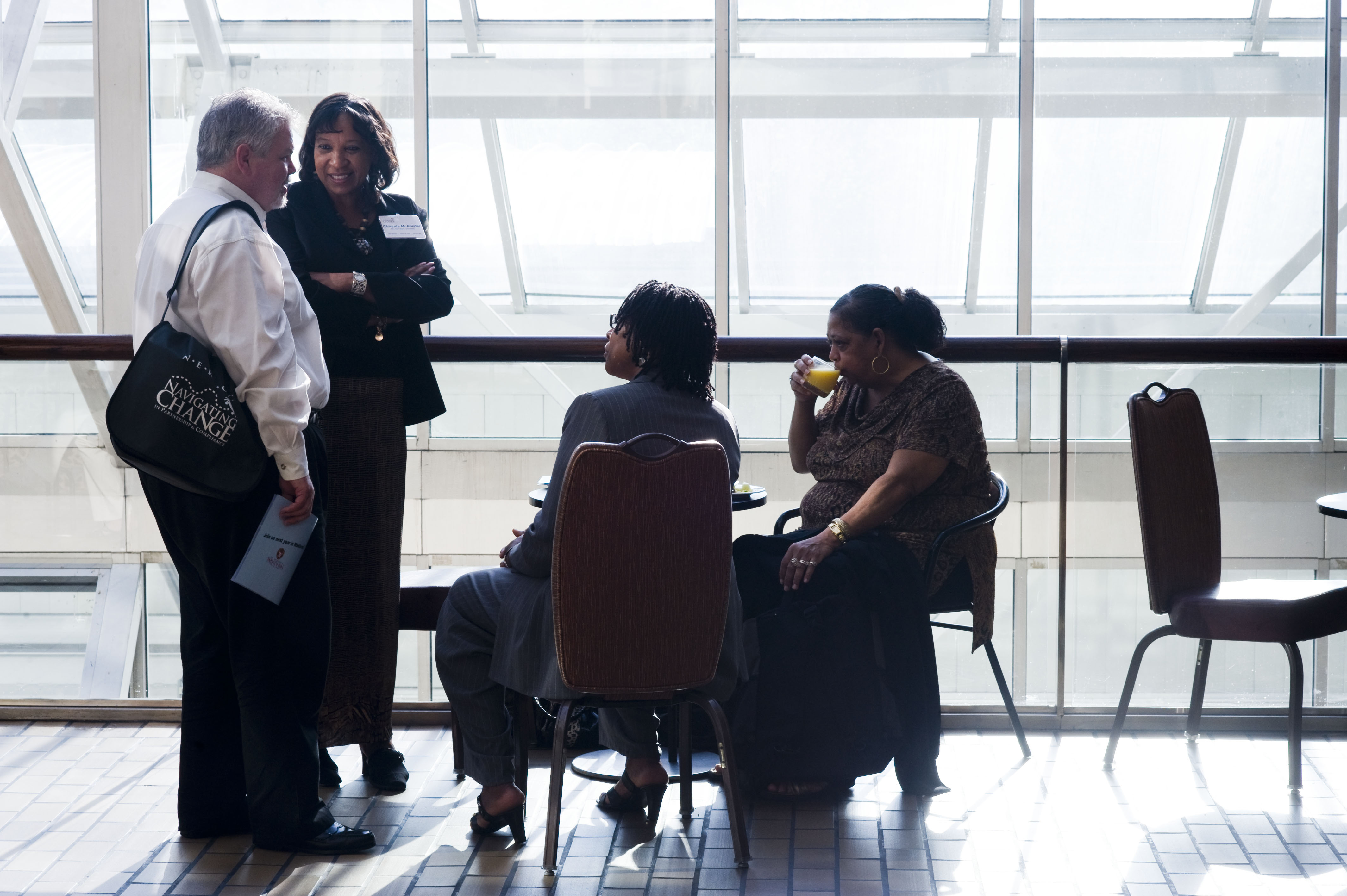 Whether your conference is held on- or off-campus, our experienced and knowledgeable staff will guide you through all phases of the meeting planning process. We coordinate all logistics details to ensure that your event runs flawlessly, and that you are free to focus on developing a meaningful and dynamic program for your conference attendees.
Our services can be customized to fit the needs of any conference including:
Developing and monitoring the conference budget and fund management (e.g., the receipt and payment of monies)
Consulting services for conference activities and planning
Hotel site selection and contract negotiation
Arranging and managing meeting room setups, audio visual equipment, meals, and social functions
Coordinate Poster Sessions, Exhibits, and Trade Shows
Purchasing conference amenities
Providing on-site staff
Arranging transportation needs
Arranging special event or spouse/family program planning
Contacting speakers, making travel arrangements, and coordinating expense reimbursements
Processing payments to vendors
Collecting conference materials for distribution to attendees
Providing comprehensive registration services and financial management
I can still sing nothing but praises for the working relationship we have had with Conferences & Visitor Services over the past seven years.