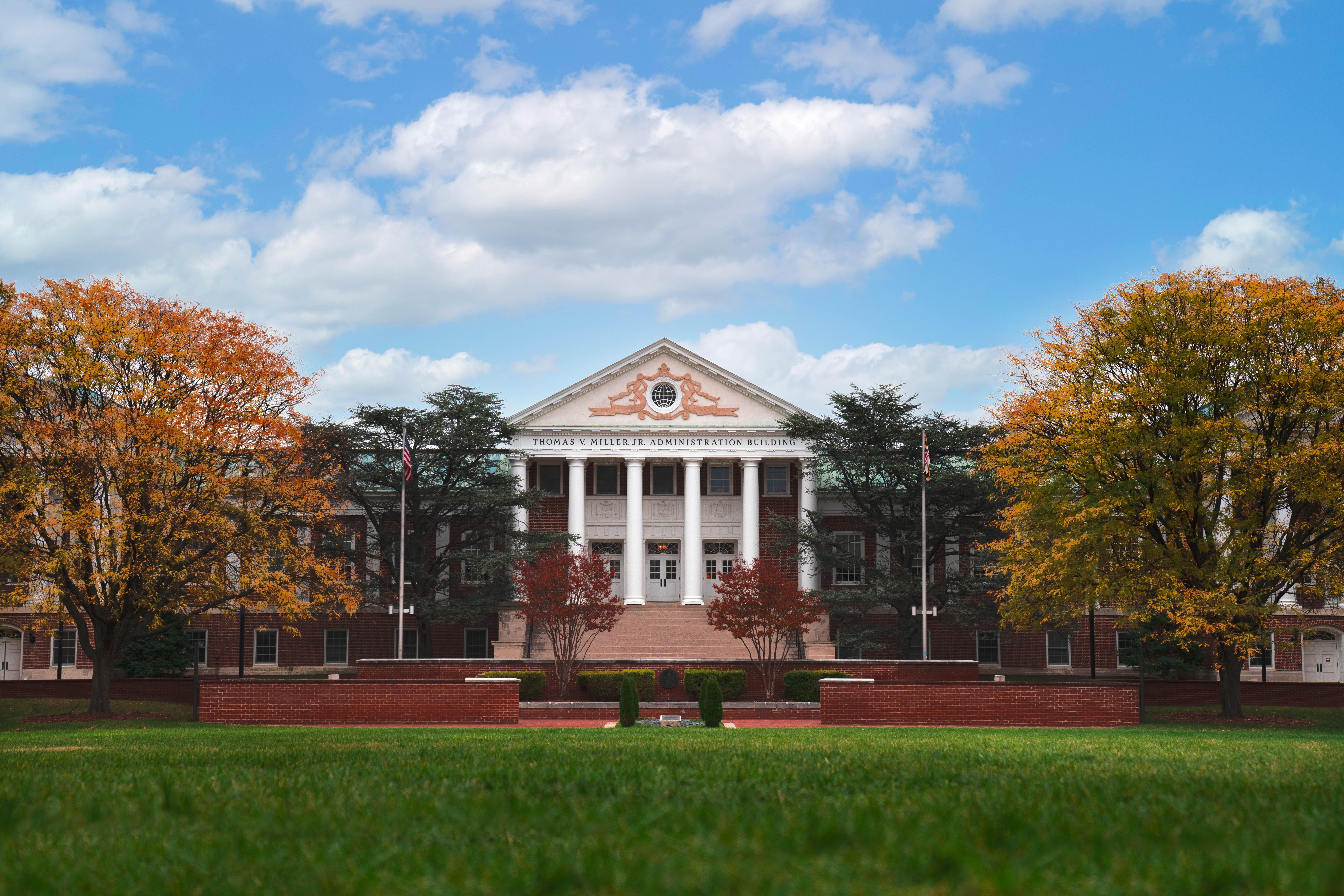 Our Campus is YOUR Campus!
Welcome to the University of Maryland, College Park!
Located just nine miles from the Nation's Capital, The University of Maryland is an often-visited site along the Baltimore/Washington corridor.
Whether you are interested in becoming a student, attending an athletic or cultural event, looking to have your special event on-campus, or simply enjoying a fun family weekend; our comprehensive website will help you to enhance your on-campus experience. Campus maps, campus attractions, information about special events and other relevant information are available to you on this website for your convenience.