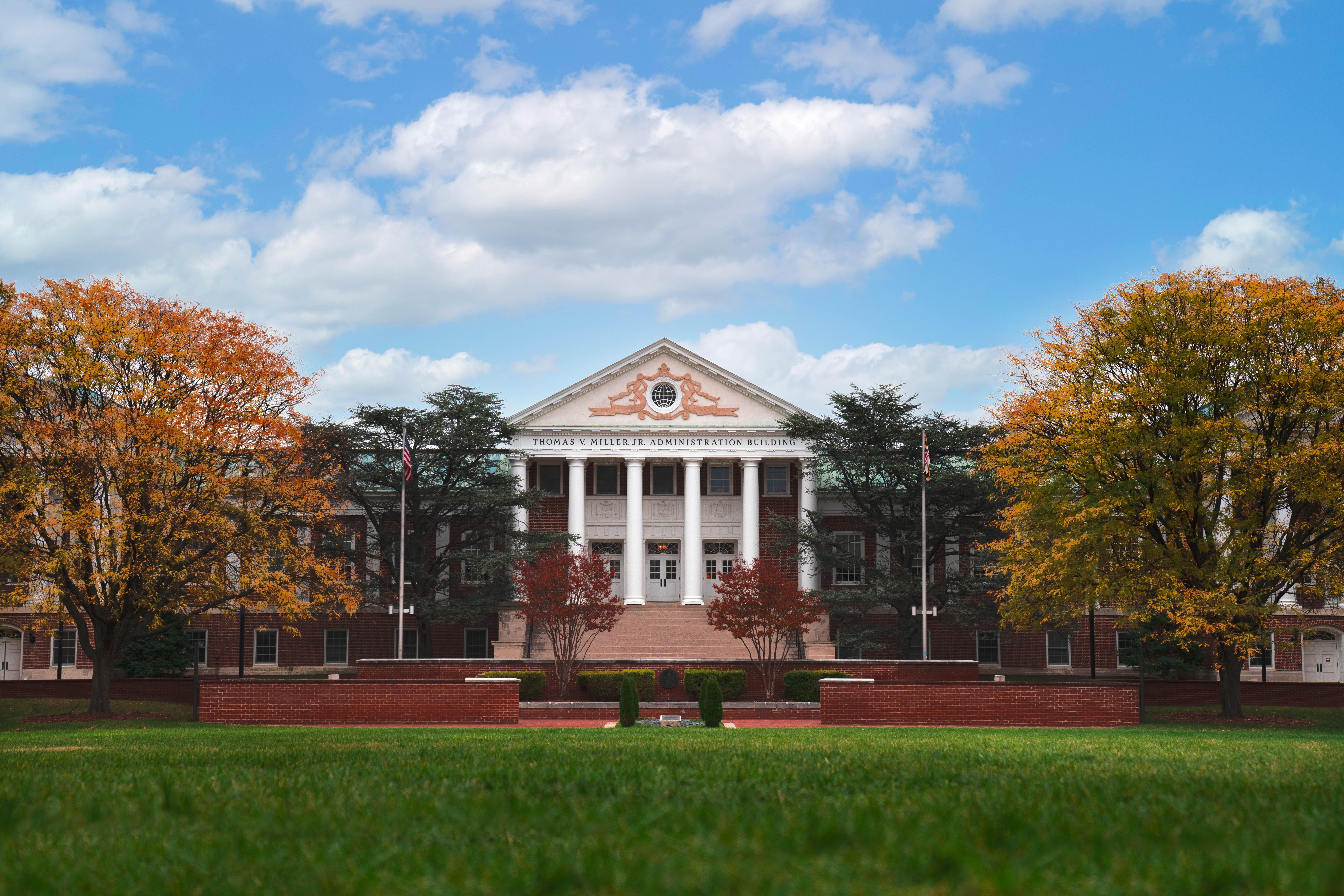 Our Campus is YOUR Campus!
LA UNIVERSIDAD DE MARYLAND LANZA VERSIÓN EN ESPAÑOL DE SU GUÍA PARA VISITANTES 2023
La Universidad de Maryland se complace en anunciar el lanzamiento de
una versión en español de su Guía para Visitantes de 2023, una hermosa y brillante
revista de cuatro colores que brinda material útil e informativo para todo el campus y la
comunidad. La versión en español de la Guía para Visitantes de 2023 es gratuita para
todos y está disponible en línea.
Ver la guía
Welcome to the University of Maryland, College Park!
Located just nine miles from the Nation's Capital, The University of Maryland is an often-visited site along the Baltimore/Washington corridor.
Whether you are interested in becoming a student, attending an athletic or cultural event, looking to have your special event on-campus, or simply enjoying a fun family weekend; our comprehensive website will help you to enhance your on-campus experience. Campus maps, campus attractions, information about special events and other relevant information are available to you on this website for your convenience.